Zoning and Building Permit Applications
TR Building Permit Application
Village District Building Permit Application
Residential Building Inspection List
After completing your Building Permit application, submit it and all requested documents at the City Office with your fee of $25.00.  The Clerk will submit your application to the Planning and Zoning for approval.  Once the Clerk receives the appropriate approval, she will then submit it to the Building Inspector.  The building inspector will contact you with the permit information. If you have a question regarding which Building Permit you need, please contact the City Clerk.
Menan Contracted Building Inspector
Jeff Geisler, Idaho Division of Building Safety
208-220-6310
Burn Permit
The burning of debris is prohibited in the City of Menan without a permit.  There is no fee required for a burn permit but must submit request within 72 hours of proposed burn to the Clerk.  The City retains the right to decline the permit based upon weather conditions and whether the smoke would constitute as a nuisance.  See Code Title 4-1-3 for conditions and definitions.  Email this filled out permit to the Clerk at menancityclerk@cityofmenan.org or come in to the office during regular business hours.
Community Hall and City Building Rental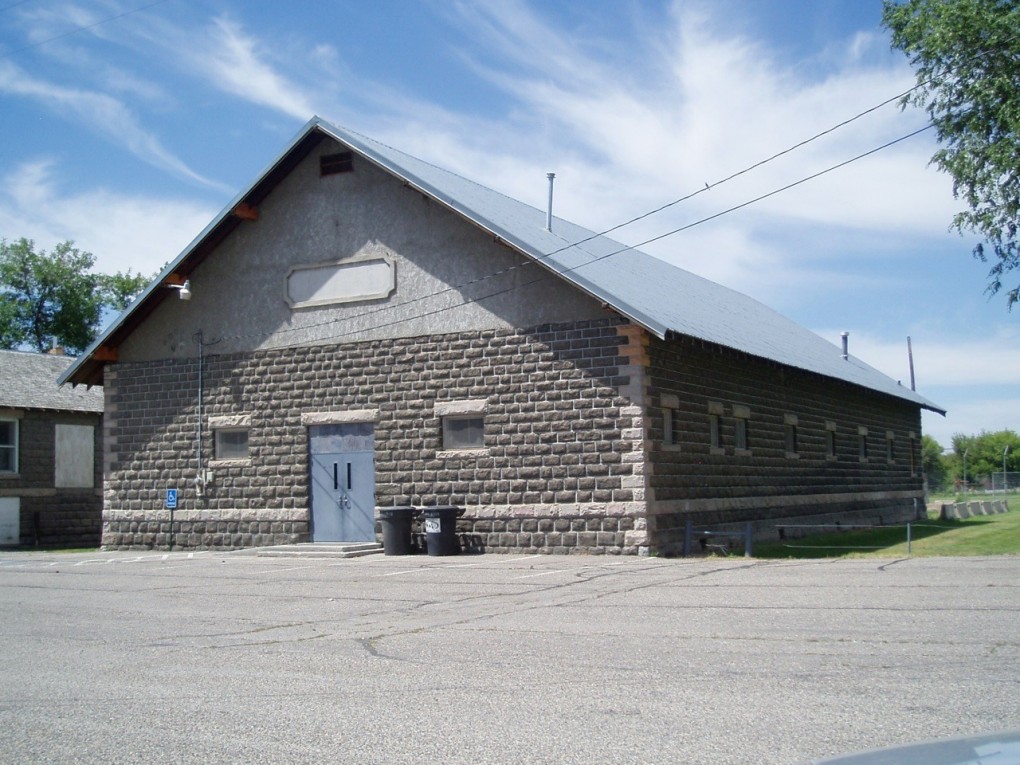 The Menan City Clerk can schedule all events on the Community Hall calendar.  See the fees on the City Information page on this website.  A representative must contact the City Clerk and make arraignments to sign the rental agreement and submit the appropriate payment to the City office.  Once payment is received, you will be given a code to access the Community Hall door.
 Clerk/Treasurer's Email:  menancityclerk@cityofmenan.org 
 ALL OTHER FORMS:
Beer & Wine License Application
Beer & Wine Special Event License Application
Application for Conditional Use Permit
Request for Non-Commercial Kennel License
Subdivision Application - Final
Subdivision Application - Preliminary
Agreement for Utility Services